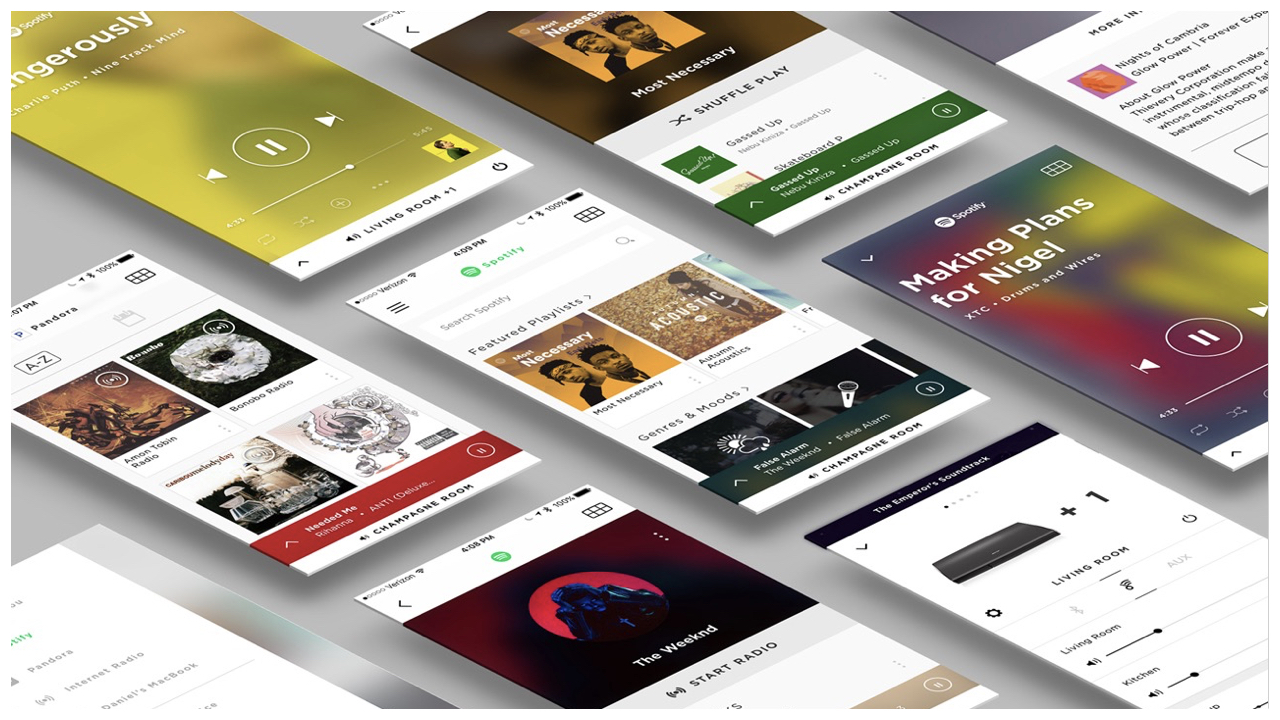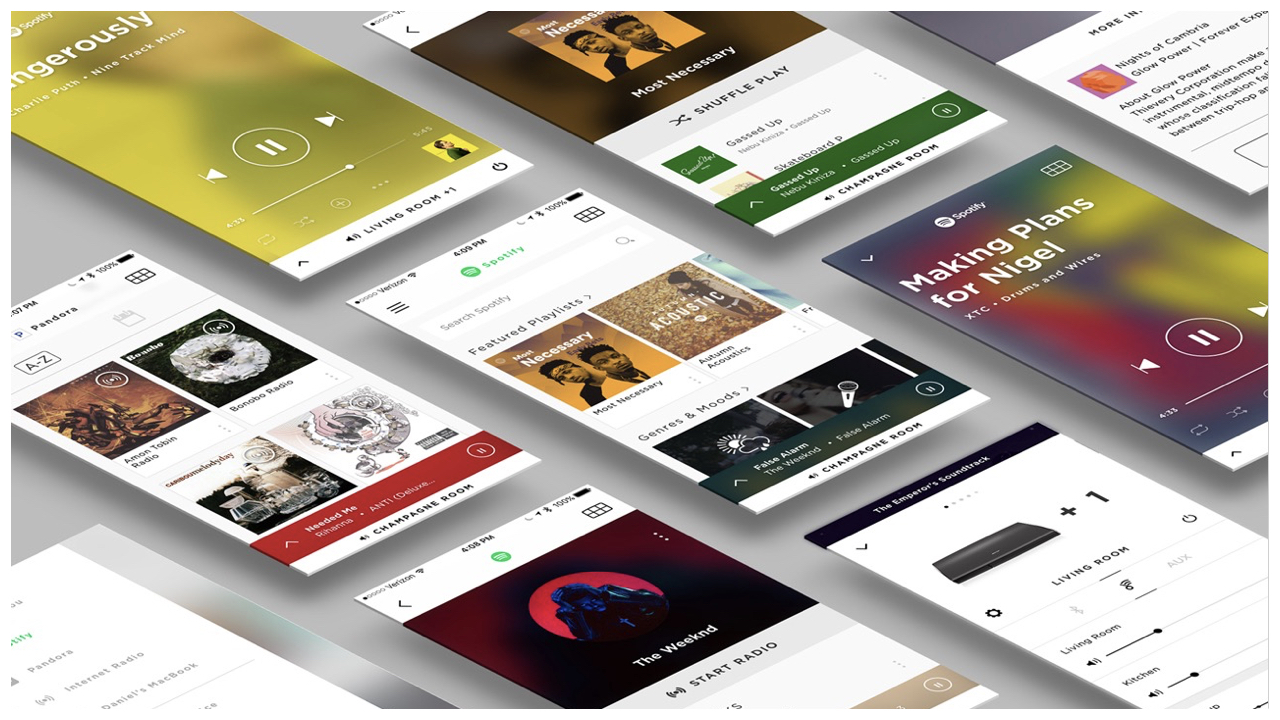 For three years, Bose has been developing its SoundTouch technology into its wireless speakers and Audio for Video products, creating a network of sound throughout the homes of their users. In addition to the networked speakers, Bose developed mobile and desktop apps that allowed its users to group speakers together for whole-home audio, browse their favorite music services, and select up to six Presets for quick access to their favorite music.
Since its release in 2013, much has changed that affected the team's approach to this redesign.
The competitive landscape of WI-FI speakers has grown, with many more of the top consumer electronics companies entering the game, and raising the level of competition in this space
As the smart phone proliferated our lives, the average consumer became more comfortable with the platform, the performance of the devices increased exponentially, and an increased number of design patterns he world of mobile apps has evolved.
The capabilities of the SoundTouch product line has grown, unfortunately, beyond the capacity of the existing architecture.
These changes inspired the group to re-imagine the role of the app, re-architect to flex for the future, and rebrand it, so that it meets the expectations that Bose customers expect.
We also added Apple Watch and iOS lock screen notifications support shortly after the launch.